A NEW FlexTime Jobs Only Marketplace for Working Daughters who are Caregivers
I didn't choose caregiving. Caregiving chose me. That bitch! He (caregiving) just showed up unannounced and completely shifted my life as I knew it. One day I'm chilling focusing on my career, and then bam mom gets ALS, and now I am juggling caregiving & my career.
Every day I struggle with the possibility of caregiving ultimately killing my career. Like most of us know, becoming a caregiver wasn't a choice we planned for but instead a life interruption forcing you into a caregiving or career corner. I love my aging parents, and I love my job. Thanks to a recent article written by Liz O'Donnell of www.workingdaughter.com, I discovered some stuff I don't love…
 
SAY WHATT??

Werk - The company with a solution for working female caregivers not wanting to choose
between caregiving and their careers.
What is Werk
Werk is all about keeping women in the workforce. Werk is a new type of job marketplace for ambitious job seekers looking for real opportunities—all with pre-negotiated types of flexibility.
Who is Werk
Look at the founders they look like us? FEMALES Meet Anna & Annie
ANNA AUERBACH
Former McKinsey consultant and social impact COO.
Harvard Business School grad
moved to the U.S. as a refugee at age 6,
mother to Asher, age 3
ANNIE DEAN
Recovering corporate real estate attorney
An eye for style and a passion for product development
Spent 6 years in Big Law closing billions of dollars of deals
Mother of two
Look at the advisors oh they look like us too? MORE FEMALES Yess & Sherman! Click on their pics to learn more about the them.
Flexibility[flek-sə-ˈbi-lə-tē], n.:

"A set of agreed upon terms between an employee and their employer at the outset of an employment arrangement that is used to modify and enhance traditional work structures in order to create compatibility between the needs of the employee and the objectives of the employer."
So How does Werk Work

All jobs postings featured on the Werk Marketplace have pre-negotiated types of flexibility that can be filtered based on your flexiverse (term coined by Werk)needs.
Introducing the Flexiverse™

The Flexiverse™ is Werk's proprietary framework of flexibility. The Flexiverse™ allows employers to effectively communicate about the types of flexibility they can offer. Job seekers can use the Flexiverse™ to discover opportunities that are compatible with their lives. Every job posted on Werk features at least one type of flexibility from the Flexiverse™.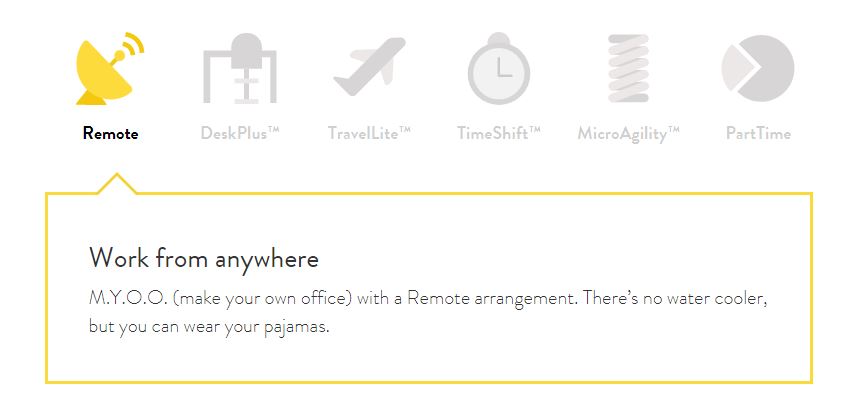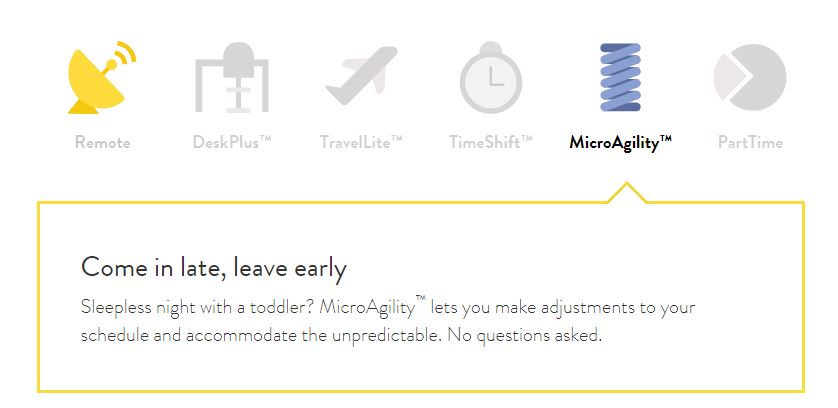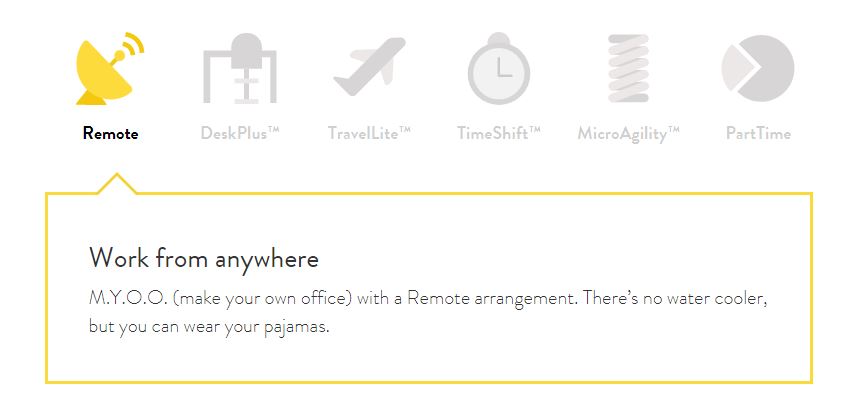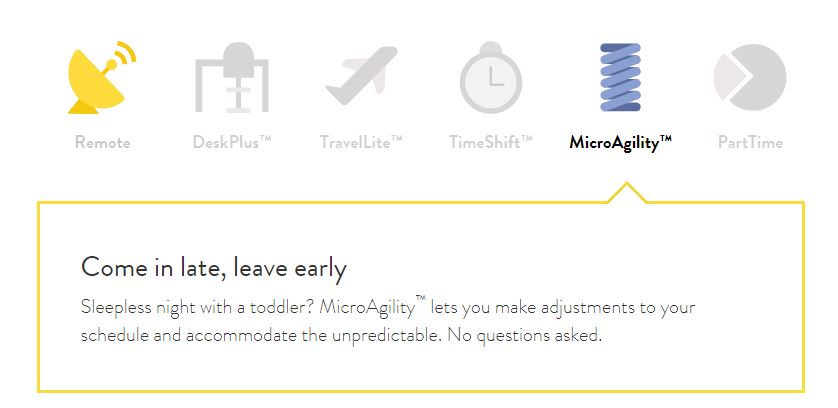 Can Werk help you negotiate your flexible schedule at your current job?
Yes! Over the course of this year, Werk will be rolling out resources and support to help companies and candidates negotiate flexibility. In the meantime, Werk will do everything they can to support you. If you need help, please email Werk at hello@saywerk.com.

Do your part…
Would you try Werk? Do you know a working female caregiver in need of more flexibility?
Spread the word spread the Werk and share this post, please. Also, show Werk some love via their social pages below.
Werk Twitter, Werk Facebook, Werk Instagram
That's all I got, for now, my dear working female caregivers …till next post!
P.S. Can we be newsletter friends? Sign up here :)